Sunday Shop | Palladio Folsom
This post is in a partnership with Palladio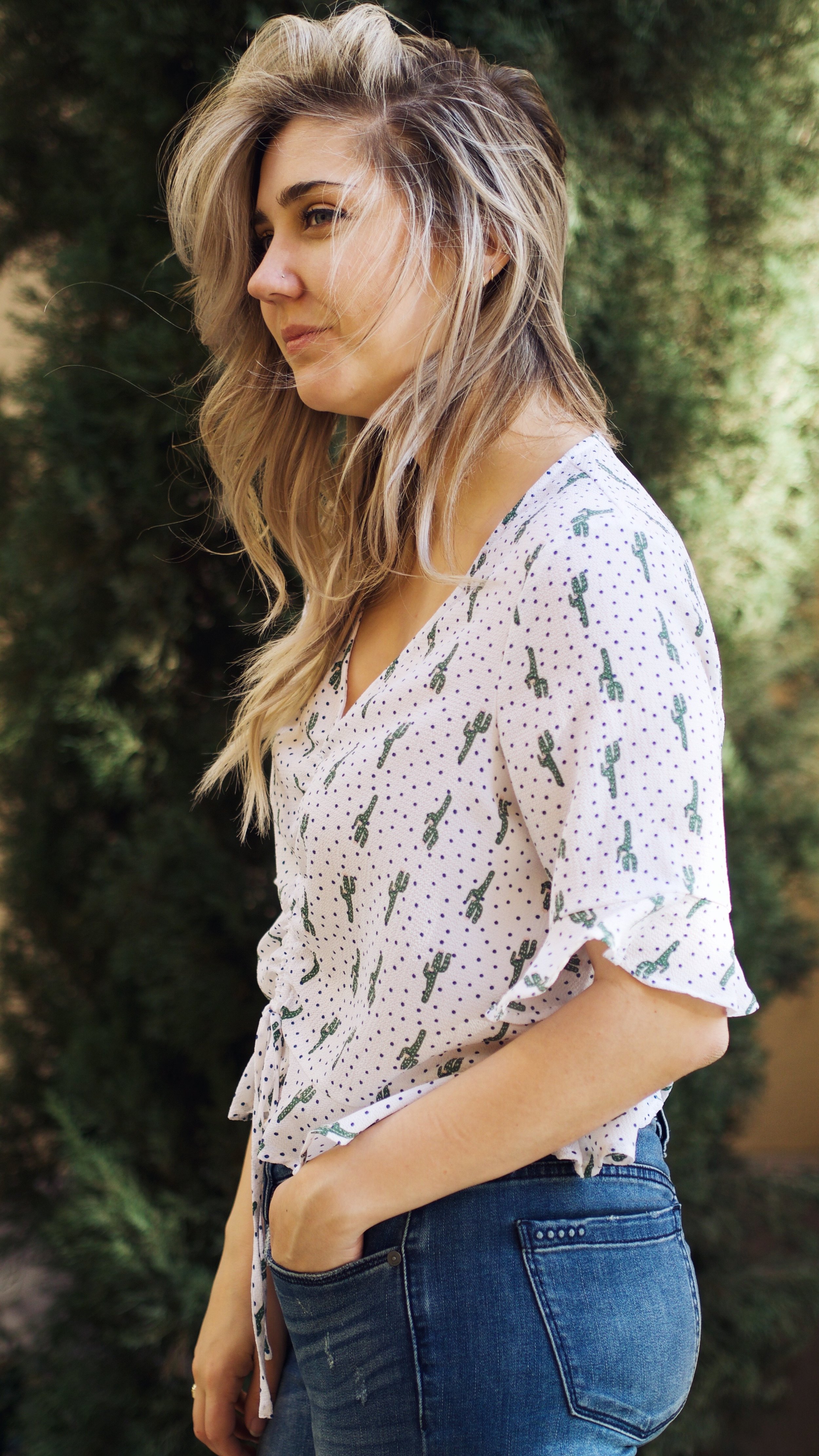 A few weeks ago on a sunny Sunday, I headed the thirty minutes down the road to my hometown of Folsom to spend the afternoon doing some retail therapy at the Palladio. Way back when I was in high school, the Palladio was our go-to spot for all events. We'd catch movies at the theater, meet up for Black Friday shopping at the 4 big stores there at the time, and have all our big event dinners at the Chicago Fire there. In the 8 years since I've graduated it's totally bloomed into a full dining, shopping, and immersive experience. To be honest, I'm kind of sad I don't live 5 minutes away anymore.
As I was driving out to the Palladio, I called my Mom to meet up for a 'Girls Afternoon'. We couldn't have picked a better day to wander around the gorgeous outdoor set up. The sun was shining for what felt like the first time in ages, and was sadly the last time for a few weeks. I guess that's March weather for you though.
We started our afternoon at Petra Greek. Here's what you may or may not know about me -- I exist on almost exclusively hummus. So you can imagine all of my dreams coming true when they told me they had a regular hummus dip, or the option for a triple dip plate that also had a spicy feta dip. We also ordered the spanakopita which is essential a delicious, flaky spinach pie, and the dolmades which is rice in grape leaves. The menu has a ton of options for all you meat eaters out there, but your girl just wants to survive on hummus and veggies. If the photos below don't make you crave all the Greek food, then we probably can't continue this friendship. I'm still dreaming of that hummus dip.
After stuffing our faces, we had to walk off all that food. We wandered over to one of the newer additions, Barnes & Noble. Now, I have no shame in telling you this, but it's probably one of my favorite places to hang out. I love a bookstore. And I especially love a bookstore with a restaurant inside. Growing up going to the bookstore was the highlight of my week. My parents could leave me in the aisle for hours. No one is surprised I ended up as an English major. Between the books and the vinyl selection in there, I wanted to walk out spending my entire paycheck. Instead I opted for an album I've been eyeing for a long time now, Ray Lamontagne's 'Trouble'. Catch me crying about Jolene basically forever. I also grabbed "I Wrote This For You" which is a collection of poems from Ian S. Thomas.
Then we popped into Charming Charlie, which I always forget has so many accessory options. I'm not a massive jewelry girl, but I do love a new purse. I've been looking for a new bag that is compact, but still fits my camera in it. And by the grace of the shopping gods, I found the best structured black satchel. I've been carrying it around everywhere. It's going to be perfect bag to travel with the next few months.
Our last stop, and quite possible my all time favorite store, was Nordstrom's Rack. It could be said that 78% of my wardrobe comes from the Rack. That blue tank? The Rack. Those Topshop jeans? The Rack. Those tan booties? The Rack. I was looking for some more spring attire and found the cacti shirt of my dreams. I paired it with these fringed jeans I found in the sale section. (Hint: You can find some serious treasures in there.)
As always, an afternoon spent wandering around the Palladio never disappoints. Though I wish I would've had time to fit in a movie at their fancy new Luxe Cinema. Maybe next time!
Thanks to the Palladio for sponsoring this post. All thoughts and opinions are my own.