Photo Diary: A Sunny Sunday
On a sunny Sunday in February I met up with my friend Melinda at one of my favorite Sacramento coffee shops: Old Soul at the Weatherstone. After successfully consuming almond milk lattes we took to the streets to see what my favorite J street alleyways had to offer.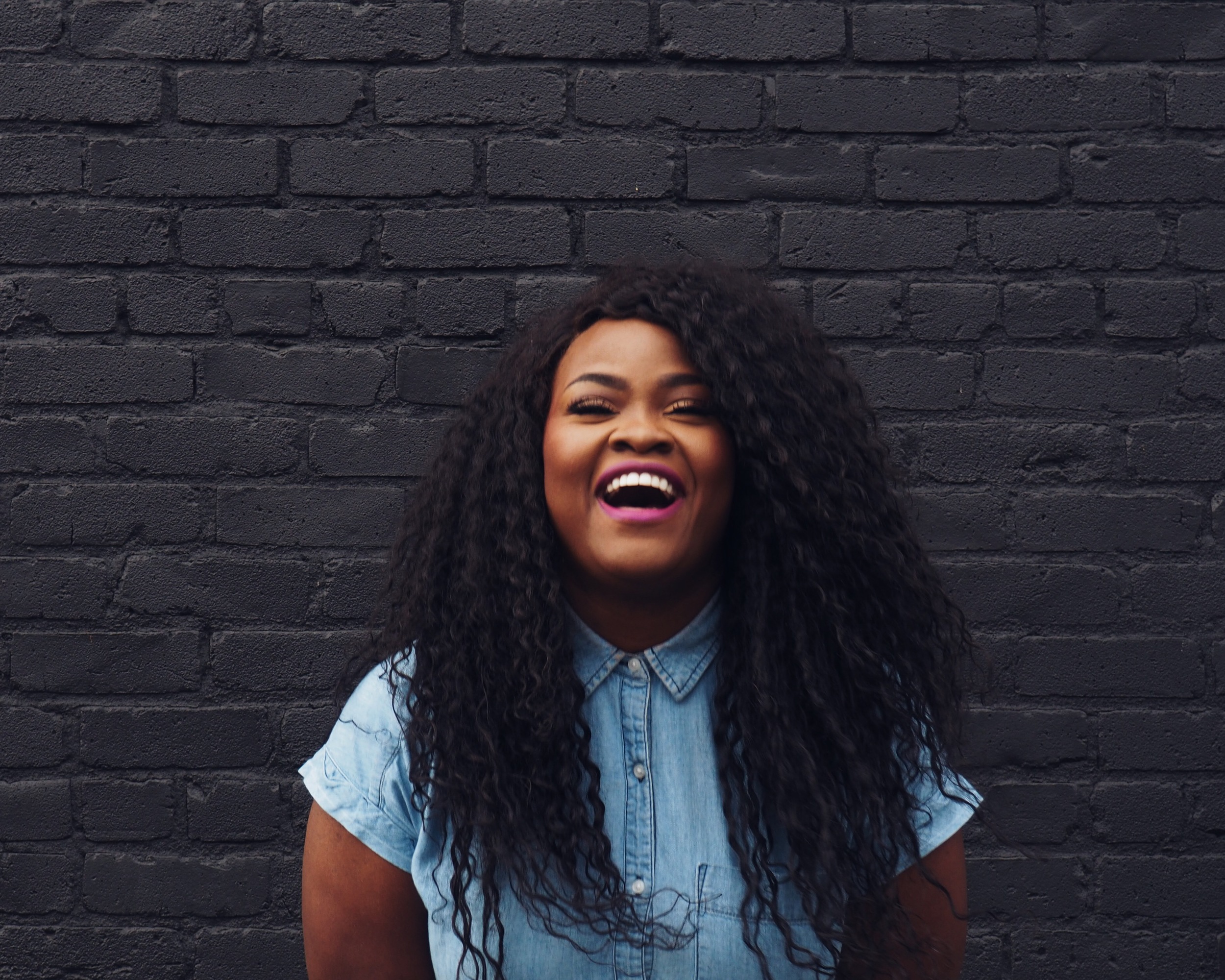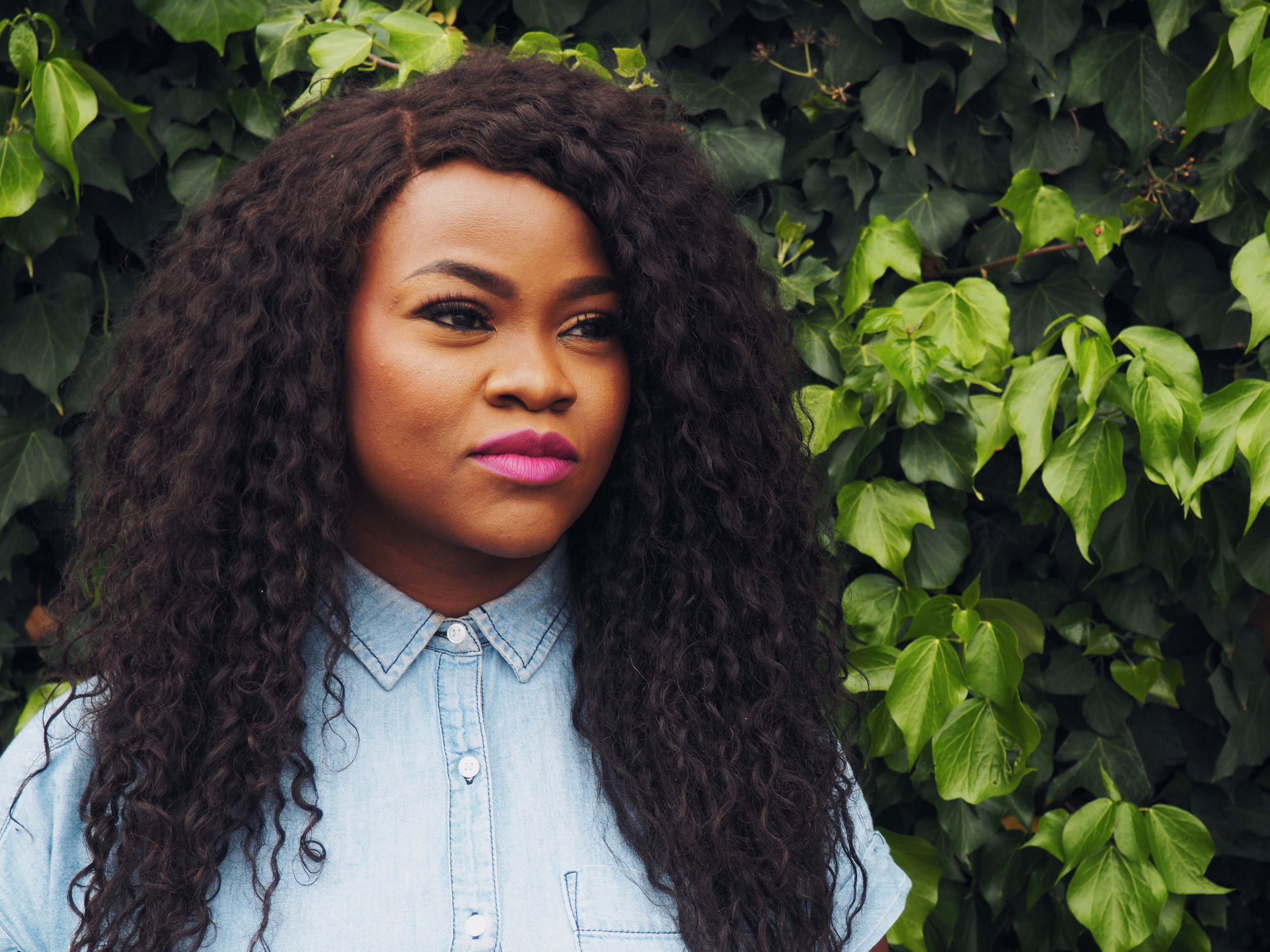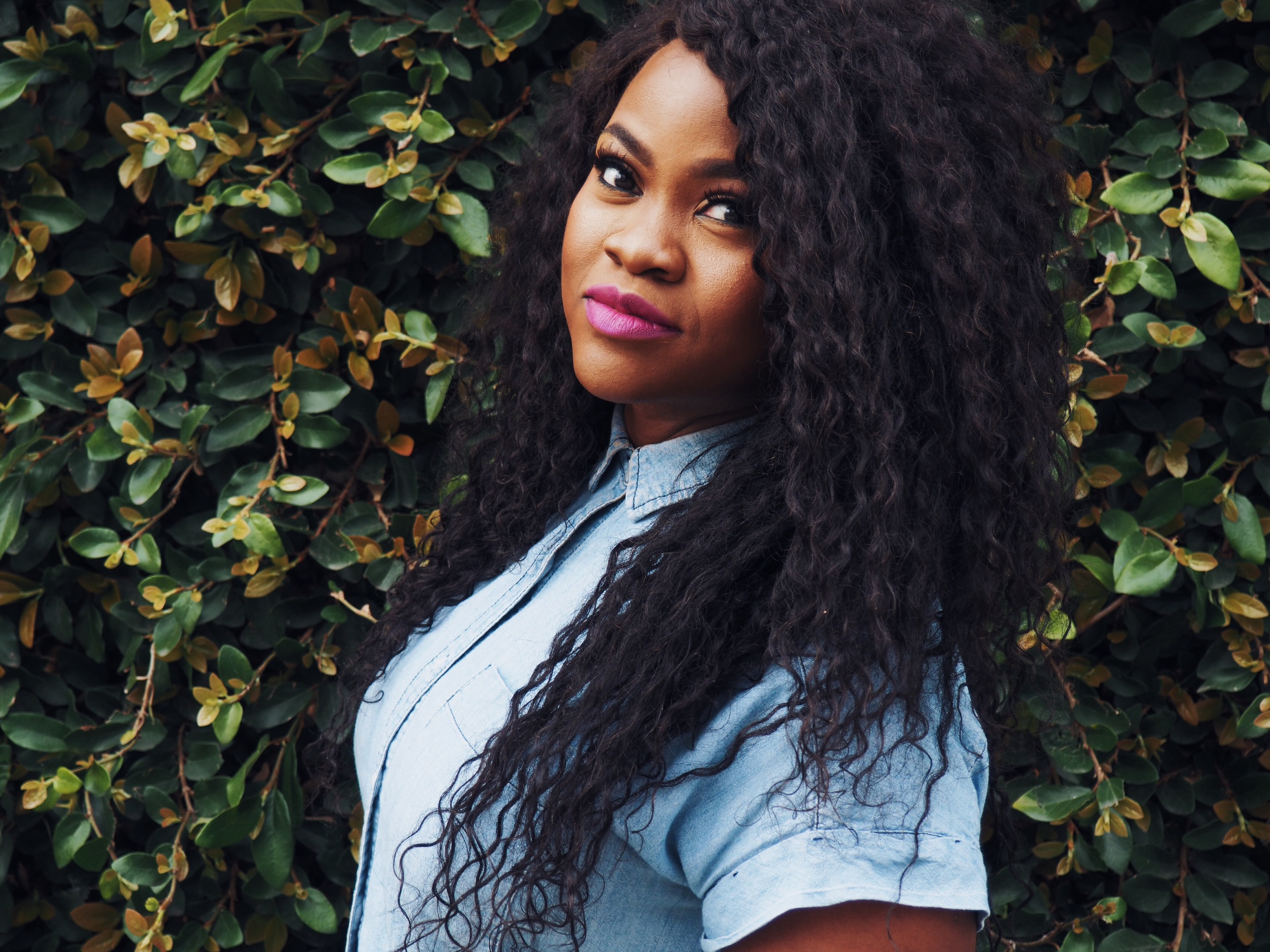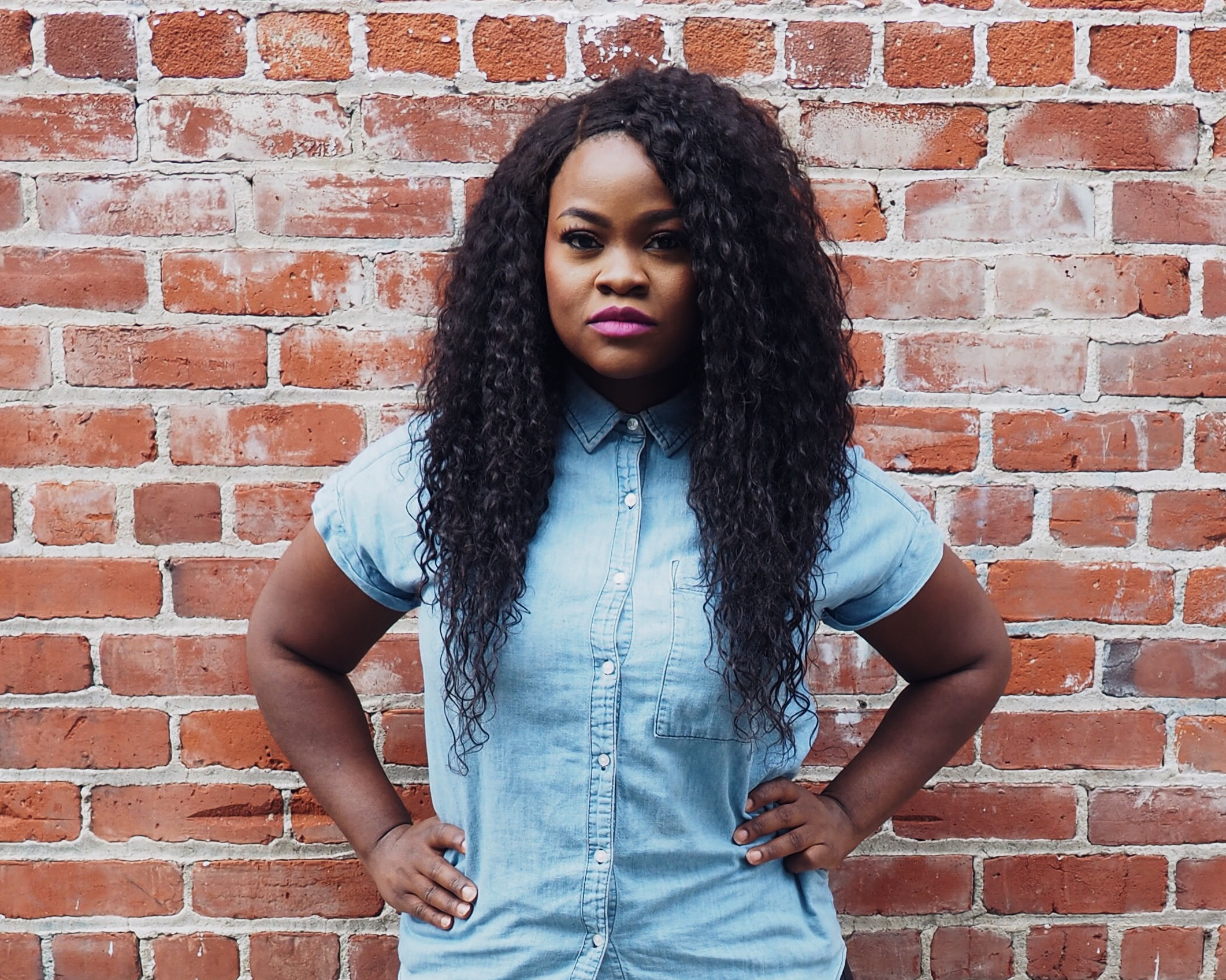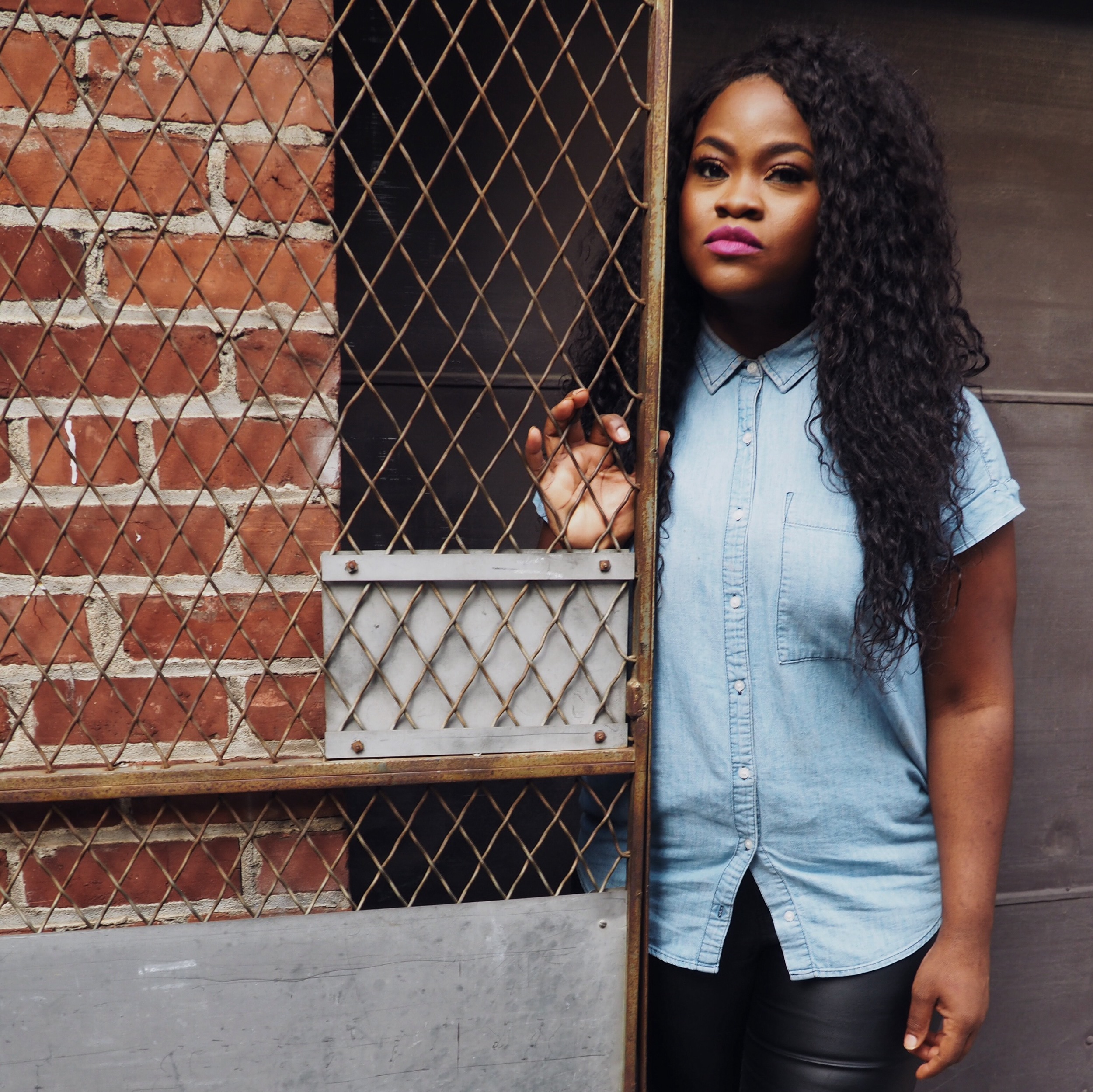 Melinda Watts is a successful gospel artist and founder of Glam Camp for Girls, a leadership and mentoring camp for teen girls across the country. Melinda and I met a few months ago when a couple of her Glam Camp interns found me through Instagram. It's been such a pleasure getting to know her and learn more about the many hats she wears (mother, singer, songwriter, founder, wedding planner, etc.).
To learn more, check out her out on Instagram: @melindawatts & @glamcampforgirls (www.glamcampforgirls.org/)